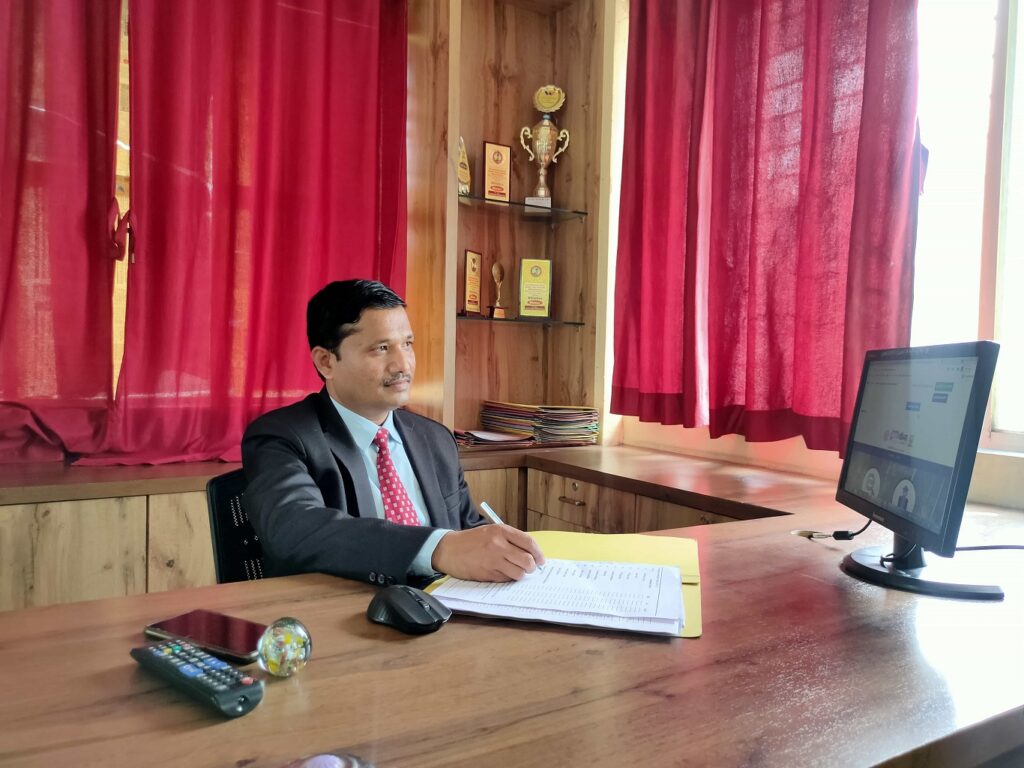 Hello everyone!
Warm greetings to all aspirants!
I would personally appreciate your decision of choosing pharmacy profession as career. Pharmacy is an essential part of healthcare system in India and across the world. It mainly consists of finding and formulating medicines, analyzing and supplying them carefully to the location of their utilization. In addition to the existing sectors like production, quality control and marketing of pharmaceuticals,  many new sectors got added to this wide profession like, drug discovery, clinical research, pharmacovigilance, pharmacy practice, medical writing etc where placements are relatively effortless.
Samarth Institute of Pharmacy provides two years Diploma in Pharmacy (D. Pharm.) and four years degree course in Pharmacy. The institute has a state-of-the-art infrastructure, well equipped and spacious laboratories, highly qualified experienced and dedicated faculty, well stocked library, hostels, canteen and transportation facility. It also has a placement cell which plays a key role towards appropriate and timely placement of eligible students.  Placements are generally executed in various Governments, semi government, Private and Pharmacy/non Pharmacy sectors.
On the basis of sincere and consistent efforts of me and my team, I can guarantee you better professional life in almost all sectors of Pharmacy.
Thank you for giving us opportunity to serve you all!
Dr. Subhash T. Kumbhar
Principal
Samarth Institute of Pharmacy, Belhe