Samarth Group of Institutions, Belhe (Pune), was established in the year 2010 to impart the quality education to the aspiring students from rural areas of western Maharashtra. The Society was started by the Hon. President Shree Vasantrao Gangaram Shelake and his family, who are committed and dedicated for social work through academic development. Shree Vasantrao Gangaram Shelake, had a dream to establish an excellent technical education institute which will impart quality education to the students at an affordable rate. To fulfill the dream of Shree Vasantrao Gangaram Shelake, Shelake brothers had initiate an educational institute in the name of Shree Swami Samarth as Samarth Rural Educational Institute, Rajuri (Pune). The management of SREIR is committed to provide the State-of-the-art infrastructure, excellent academic ambience and Socio-Economical environment to the students to become the responsible citizens of the nation, and to face the global challenges efficiently. Accordingly, Society had start a new engineering and technical institute with a mission to provide quality technical education, under the name and style Samarth Group of Institutions, Belhe, Pune – 412 410, (MS) with the effect from the academic year 2010-11.
The society in-continuation, established Samarth Institute of Pharmacy, (Belhe, Pune) in the same campus with goal to provide a Diploma and a Degree course in Pharmacy since 2017.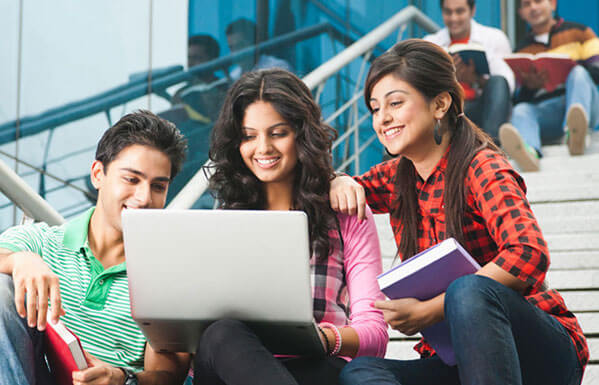 LIVE SESSIONS EVERY MONTH
Chaudhari Mohini
B. PHARM
I thoroughly enjoyed courses from here and hope to expand on my gained knowledge. The courses as well as the examples are well presented, easy to follow and engaging.
Dalvi Megha
D. PHARM
The courses here exceeded my expectations in many regards, especially in the depth of information supplied. In a very non-threatening environment, I learned key principles of design that I can implement immediately.
Sonawane Sakshi
B. PHARM
Excellent content and assignments that build on your knowledge, reinforce, and then expand.